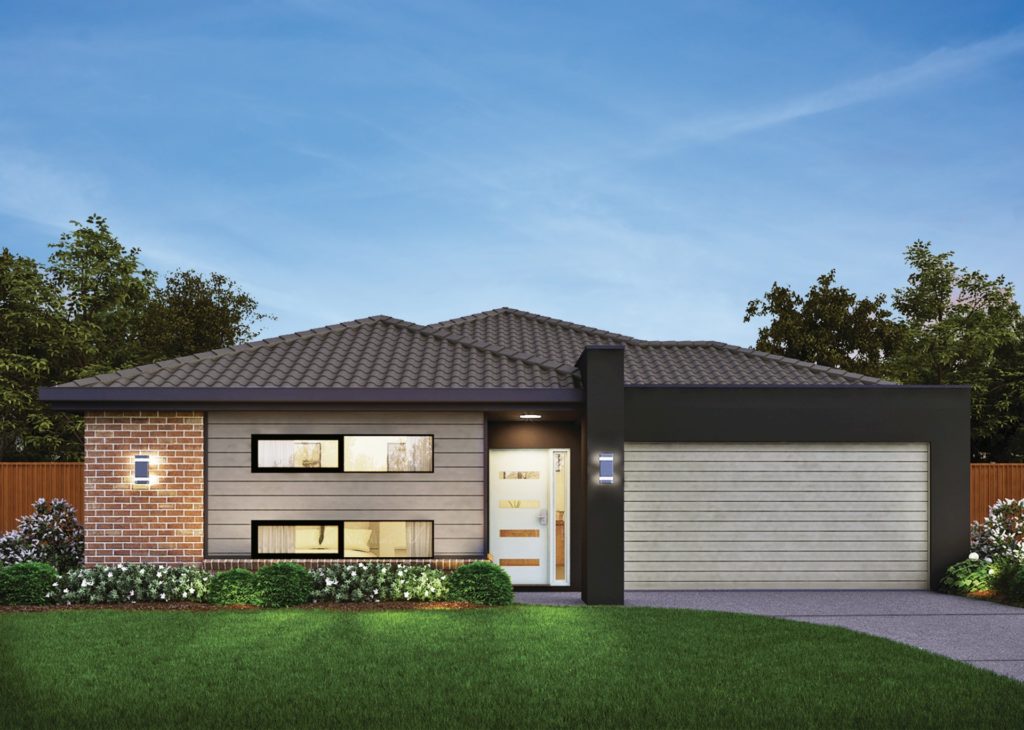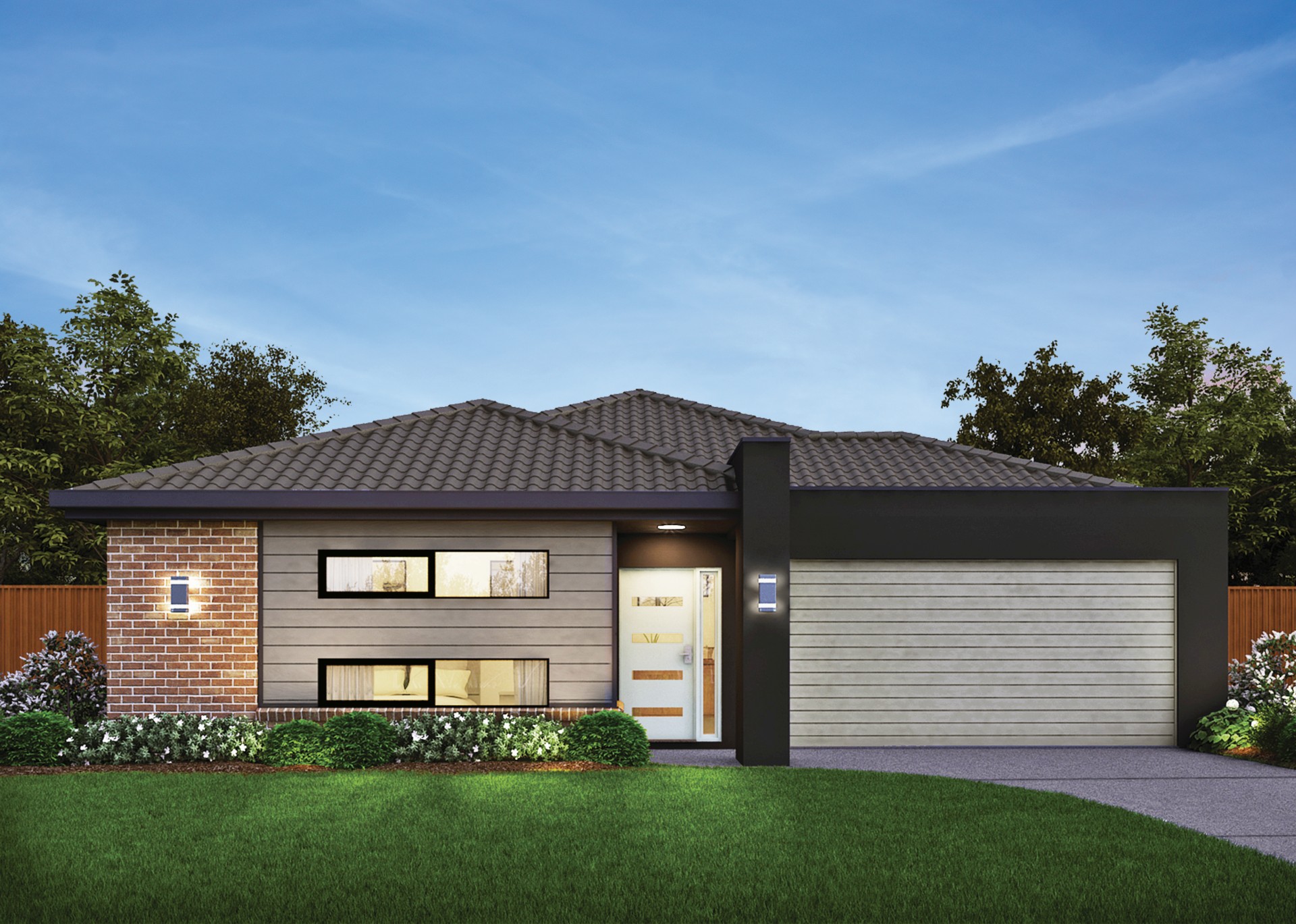 How to Go

Green

in the Home Office
You may have heard of the term, "going green" often and it doesn't mean getting sick or wearing an outlandish green outfit that makes you look more like a cucumber than a human. It actually means being environmentally friendly and making sure your environmental footprint is minimal. While most people don't consider this to be important, if you look at the state of the planet now, it is extremely important! 
Try to adopt these environmentally friendly practices in your home office to play your part in protecting the planet. 
Turn the lights off
One of the best eco-friendly practices is energy saving. Try to reduce the number of watts used in lights for your home office. Install energy-savers where possible and make sure you turn the lights out from the main switch every evening, when you are done for the day. 
This also helps in climate control and you really don't need as much light as you sometimes think you do. This doesn't mean you have to sit in the dark as this isn't good for your eyesight or your productivity either. Just be minimal. 
Use fewer appliances and electrical equipment
Don't keep the fax machine, copier, and the coffee pot on all day and most of the time through the night too. Make sure you switch them off when they are not in use and you may also want to reduce the number of appliances you use. 
Because your at home, you can boil some water on the stove whenever you need tea or coffee rather than use a coffee pot. You also don't need a television or a cordless phone in your office. The ones at home can serve the purpose. Business and personal calls can be attended on your cell phone. 
No paper is the best
While most people are already there, there are still others who are warming up to using technology all the time. However, if you want to be eco-friendly, you need to get rid of paper. 
Stop printing documents and work more on maintaining digital files. Review and rework documents on screen rather than on paper. Exchange digital contracts and go for digital signatures rather than printed contracts. You can now find everything on your computer system from sticky notes to calendars, making paper unnecessary! 
Plants on your desk
Your desk is a great place to add a plant. It's easy on the eyes, keeps providing oxygen, and looks pretty too! Adding plants to your home office is a great practice that positively impacts the environment and can also do wonders for your mood.
 A small desk plant can do the trick or you can also add a larger plant on the floor next to the window. Plants are very planet-friendly! 
Recycle regularly
There may be plenty of things in your office that you can recycle. Paper, aluminum, etc. Make sure you have a small recycling bin in your office and regularly drop recyclable items in it. Make sure to send them to the nearest recyclable goods collection centre rather than dumping them in the trash. This way you can significantly reduce your environmental footprint and adopt a sustainable practice that will help the planet in the long run. 
Stop using plastic
Plastic takes a lot of time to decompose and is a hazard for the environment. Refrain from using plastic cups, forks, spoons, bags, and anything and everything plastic you can avoid. Alternately, try to use paper bags where needed. Use steel eating utensils from home rather than disposable ones in your office. 
Purchase goods with less packaging for your office. Recycle plastic that can be recycled or only choose materials with recyclable plastic packaging. It isn't easy to avoid plastic all together but you can minimize its use wherever possible. 
Aerosol sprays are a big no
You want your office to look great and obviously smell great too. Nevertheless, perhaps spraying your office with an air freshener isn't the best way to go about it. Try using potpourri or scented candles rather than aerosol sprays. 
Aerosol sprays are extremely horrible for the environment and are one of the main reasons we have a thinner ozone layer. It is highly important to reduce or eliminate their use. 
Thermostat control
Thermostats need to be controlled rather than set on too high during the winter or the summer. You can make your office more comfortable in other ways, for example, try wearing furry home slippers or even covering your legs with a blanket. 
Since you are working at home, you don't have to really follow a dress code during the summer. Work in shorts and a tank top rather than a suit and tie. This way you can keep your thermostat at a regular temperature, save energy, and be comfortable all day long. 
Choose cleaning supplies carefully
Your office probably needs a proper clean down once in a while and you have set aside special supplies for it. However, you must note that some supplies are more hazardous to the environment than others. 
Choose eco-friendly substances for floor cleaners, wood shiners, window cleaners, office furniture polish, and other cleaning supplies. The bottle will mention whether the substance has hazardous fumes and/or whether it has chemicals that may be less than optimal for the environment. Select eco-friendly substances and you are good to go. 
Bulk buys are awesome
It's a good idea to buy items in bulk or larger containers rather than opt for smaller containers which can result in more wasted packaging if you frequently buy the product. Hence, it's a better idea to simply purchase a larger pack in order to save more and also eliminate unnecessary waste. 
So larger packs of stapler pins, coffee, glue, and any other stuff you need is a thumbs up for the environment. 
If you take saving the planet as a responsibility rather than something someone far off has to deal with, it can make you feel better and definitely serve as your contribution to the generations to come. Adopting these practices will not only make the planet more livable, but will also help control global warming- good news for the future!