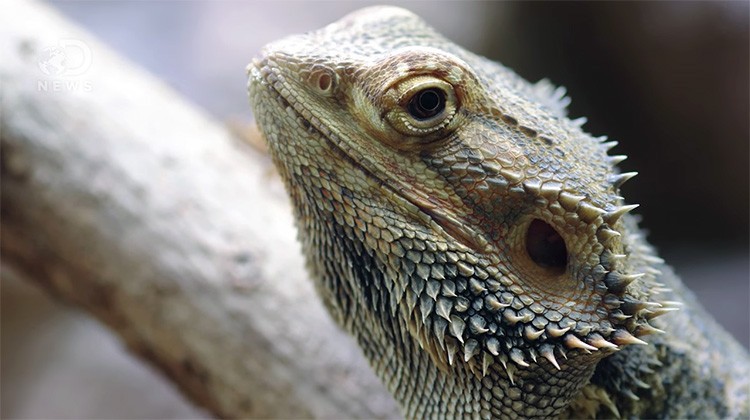 Temperature
Increasing temperature due to climate change is altering the demographics of the central bearded dragon population and possibly sending the species into extinction.
Like a lot of reptiles, Discovery News said, the gender of central bearded dragons depends on their chromosomes and the temperature at which the eggs are incubated. The egg is born a female when incubated at higher temperatures. Increasing global temperatures could skyrocket the number of female central bearded dragons in the future, wreaking havoc on the population.
Central bearded dragons have Z and W chromosomes in the same way we have X and Y. A dragon with ZW chromosomes will be a female no matter what. The temperature-induced sex change occurs in dragons with ZZ chromosomes.
At low temperatures, these dragons will be born males. But if the eggs are exposed to temperatures above 32.5 degrees Celsius (90.5 degrees Fahrenheit), the dragons will be born females, according to ABC Science.
The change is aided by an enzyme called aromatase, which converts testosterone into estrogen.
With greater numbers, ZZ female central bearded dragons could out compete ZW females. The female population would soon outgrow the male population, as well.
Depending on temperature increases, there might come a time when only female ZZ bearded dragons are born, making reproduction impossible.
The central bearded dragon can be found in a wide range of arid and semiarid regions in Australia. Adults can reach lengths of up to 60 centimeters (24 inches), with their tail accounting for more than half of the total amount.
Watch DNews' video about the central bearded dragons below: