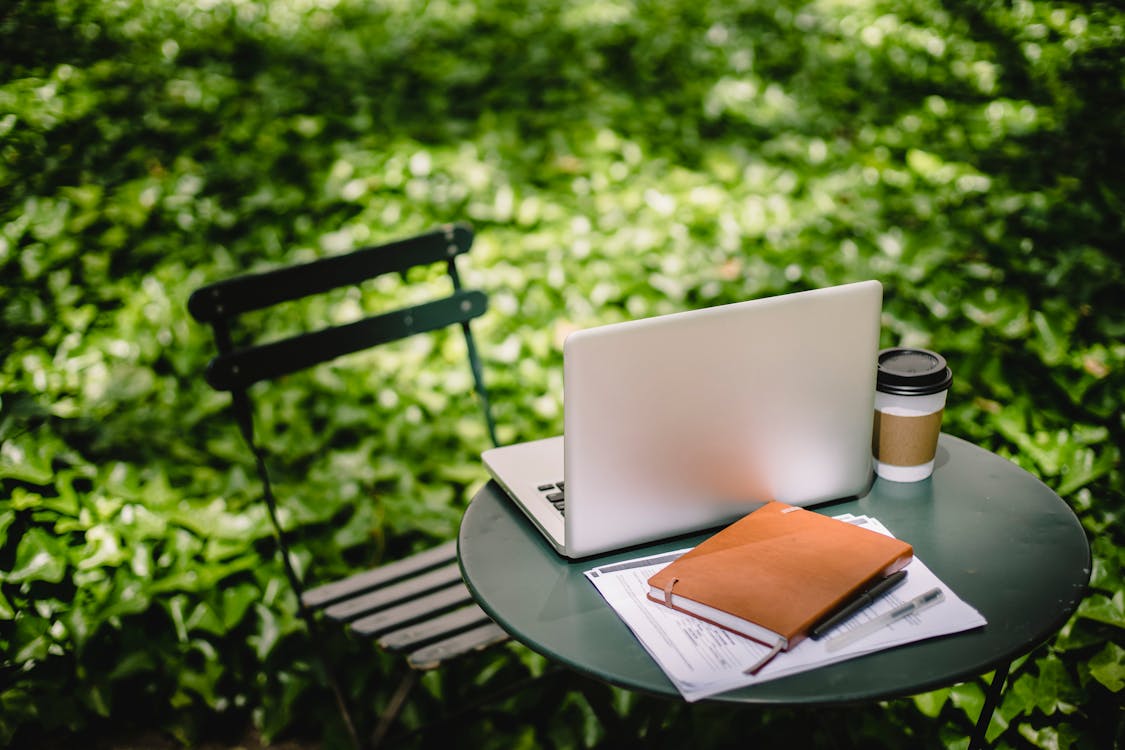 How Small Business Owners Can Embrace Sustainability
Today, sustainability is increasingly vital to a company's success. Your operational practices significantly impact public perception, and a social impact can alter your sales numbers. Additionally, certain eco-friendly choices are actually more cost-effective than their less eco-conscious counterparts, allowing you to reduce expenses while benefiting the environment.
Here's a quick guide on how small business owners can reduce their company's carbon footprint and embrace sustainability.
Finding Opportunities for Sustainability
Fears about the overall return on investment are often what hold small businesses back from embracing sustainable practices. There's a perception that environmentally-friendly choices consistently come with high price tags. Additionally, there are often worries that customers won't care about the changes or that if the adjustments increase costs for shoppers, that they'll view them negatively.
When you want to introduce sustainability into your operations, you need to approach the situation methodically. The goal should be to find options that enhance customer perception and attract eco-conscious shoppers, leading to a net gain.
What changes will work best for your company may depend on the nature of your business. For example, switching to eco-friendly packaging could be ideal for some companies but may be cost-prohibitive to others.
Luckily, there are some simple places to start that typically don't impact consumers. For example, switching to LED light bulbs in workplaces may require an upfront investment but results in a long-term gain by reducing power consumption.
Recycling more or using environmentally-friendly cleaning products doesn't generally come with a notable cost increase but benefits the environment. The same goes for buying recycled paper or metal products.
The key is to examine each of your business practices to determine if a change positively impacts the ecosystem and has the potential for a return. If so, it's worth exploring.
Communicating the Benefits of Your Shift Toward Sustainability
Since many customers favor green companies, you'll want to highlight your sustainable practices in your advertising. Showcase the positive eco-impact of your new approaches, ensuring that customers that value sustainability know that you're embracing positive changes.
If you want to ensure that your ads pack a punch, start by getting a new logo. Logos boost brand awareness and make a powerful first impression. Plus, it's affordable if you skip the costly design services and use an online logo maker instead. You can choose a style and icon, add your own text, and customize the fonts and colors of the provided results, ensuring the final result is unique. This is easy to accomplish with a free online logo maker and download the file for your use easily.
Since social media is a great advertising tool, you'll want to launch a new campaign there. Finding an influencer marketing agency to work with is a great idea if you want it to be effective. You can connect with agencies through online job platforms. Once there, make sure to check experience levels, costs, and reviews, ensuring you find the best agency for the job.
Getting Your Sustainable Company Off of the Ground
As you can see, making your new company sustainable isn't as challenging as it may seem. Usually, all it takes is a series of small choices that lead to greener practices.
If you're ready to take the leap, consider launching your business as an LLC. If you do, you might experience a range of benefits, including:
Reduced liability
Less paperwork
Flexibility
Plus, you may not have to worry about hefty lawyer fees. By using a formation service or handling the filing yourself, you can save a bundle. All you'll need to do is review laws in your area first, as the rules can vary by state. Then, you'll be ready to go.
For more sustainability insights, explore WhosGreenOnline.com.