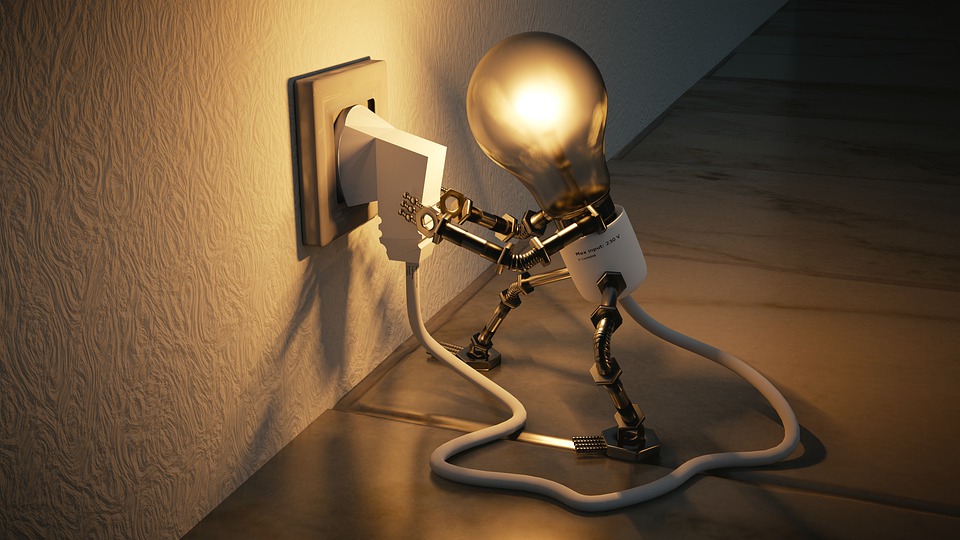 5 Perks of Using L.E.D. Lighting
Imagine a scene where you've just moved into your Brisbane home and are currently furnishing it according to the latest design trends, as well as those you personally find to be the most appealing. Still, if you make the wrong choice when it comes to light, you might risk creating a completely different atmosphere within your household. Nevertheless, visual differences aren't the only factor you have to keep an eye on. Whether or not you should go with LED is also a big choice to make. Therefore, here are five perks of using LED that might help you make your mind.
LED uses less power
The greatest problem with incandescent bulbs lies in the fact that they spend too much energy providing heat, which is definitely not their primary function. As a result, they consume vast quantities of electricity in order to produce a modest amount of light. When it comes to LED, the watt-to-lumen ratio is much more favorable. So, in order to produce about 600 lm of light, you need either a 10 W LED bulb or a 40 W incandescent one. Now, consider the savings with a much greater scale of light (900 lm, 1125 lm or 1500 lm) and try to remember how many bulbs
does your house need.
They last considerably longer
The next thing worth considering is the average life of a standard versus LED bulb. A standard (incandescent) bulb lasts 1.000 to 2.000 hours (which is roughly 40 to 90 days), while an average LED bulb lasts for about 50.000 hours, which translates into 5.7 years of non-stop work. Keep in mind that the lights won't be on for 24/7, which even further tips the scales in your favor. If, for instance, you keep the light on for 12 hours per day (which is still a bit exaggerated), an average bulb can last you for about 11.4 years.
Saving effort
In the previous section, we went to lengths to discuss the fact that an average LED bulb lasts about 50 times longer than its incandescent counterpart. What this means is that you have the freedom to forget when was the last time you had to replace the bulb within your household. Seeing as how most bulb burnouts happen during the night (as is only logical), it means that you'll have to replace it in pitch black, when all the stores are closed. Just being able to avoid this means a lot.
Design perks
The design stage of your home is a situation which you should use to tend to the lights, as well. Due to the fact that different areas of your home need different levels of illumination, you might want to create a custom lighting system, instead of sticking to a pre-set generic scheme. However, unless you're well versed in electrical work, it's a good idea to at least get a quote from a professional electrician in Brisbane who specialize in creating both practical and mood changing lights.
Saving money
The last thing you need to understand is that, even though they cost more, LED bulbs save money. First of all, they last 50 times longer than their counterparts, which means that a one-to-one comparison in cost of bulbs or fixtures is definitely not a fair one. This means that the price goes heavily in favor of LED even if you fail to calculate the monthly saving this makes on your utility bill. Once this enters the equation, the situation gets even simpler and a decision of whether to go with LED becomes an even greater no-brainer.
One last thing you should try to remember is the fact that going with LED is a planet friendly choice. So, even if you aren't concerned with money, pragmatism or visuals, you might want to switch to LED for moral and ethical reasons alone. Either way you look at it, using LED is clearly superior option to using traditional bulbs. The only reason why some people avoid going for it is somewhat higher initial cost. In 2018, nonetheless, even this difference is not that great
Article written for WhosGreenOnline.com by;
Diana Smith: Full time mom of two beautiful girls, a great animal and nature lover and a passionate traveler