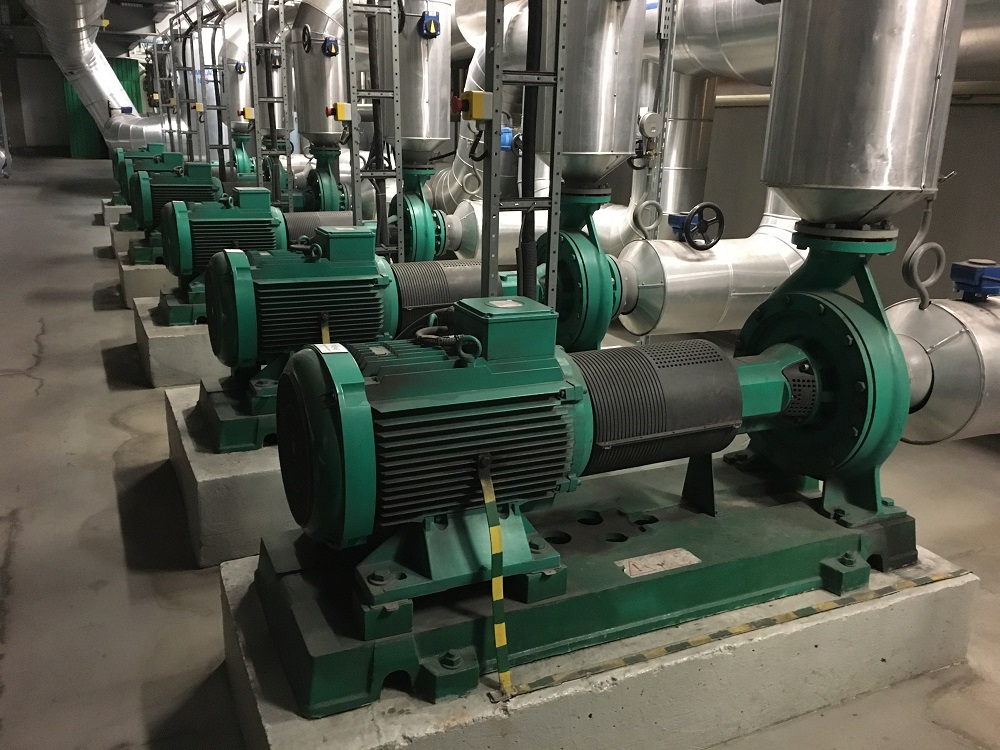 Types and Attributes of Vacuum Filters for Industrial Purpose
Dirt and dust can play a major role in making people sick in big factories and industries. Perpetually, all the equipment and machines used in an industry gets surrounded by debris, dust, and dirt. Vacuum filters for the
industrial purpose are extremely helpful in picking up the dirt and debris from the floor or environment. These
vacuum cleaners are designed in specific configurations which helps them adapt to the specific cleaning requirements of the industry. Choosing the right kind of cleaner is hence extremely important for achieving the cleaning needs of the business.
Types of Industrial Vacuum Filters for Effective Industrial Cleaning
1) Light Industrial Vacuum Filters: Standard primary filters for vacuum cleans manufactured for industrial
cleaning are cotton based and can retain around 99.8% of dust particles to even up to 3-micron sizes. Napped
cotton used as the filter helps in providing additional filtration by offering the required depth for the furnishing. These vacuum filters for industrial purposes are not sticky and have a smooth PTFE based membrane which helps the fine particles of dust pass through the filter effectively. So, for industries which have a lot of fine powder or dust accumulation such kind of vacuum filters are the best choice.
2) Heavy Industrial Vacuums: For heavy industries, vacuum filters are required to be more efficient. A standard polyester-based filter can retain around 99.1%efficient and even filter 1.5-micron sizes. These vacuum filters for industrial purposes have pleats which are shaped like stars which further add to the surface area. As a result, the air to the cloth ratio lowers and the filtration increase inefficiency.
3) Stand Up Cleaners: These vacuum cleaners are specifically designed for daily uses. They are efficient, powerful, flexible, mobile and durable and hence for industrial purposes, they are a great fit.
4) Ride on Vacuuming Systems: Many industries use these vacuuming systems since they can handle large scale clean-ups efficiently. These are specially made for covering large spaces. Any industrial sector like large complexes or warehouses can make good use of these vacuum filters for industrial purposes.
5) Wet and Dry Filters: Vacuum filters for industrial purposes also can be used for both wet and dry cleaning
purposes. These cleaners are extremely useful for picking up waste, debris, and dust all type of size and shapes. They come with waste tanks which are of huge sizes. As a result, in some industries where waste generation is large, these vacuum filters can be of extreme help.
Fundamental Attributes of Vacuum Filters
Vacuum cleaners or filters incorporate in them a duty motor. This helps to produce a robust system for industrial cleaning up.
Vacuum filters for industrial purposes can be used online as well as offline. There must be some tools to help clean up, pulse or shake the filters.
Vacuum cleaning devices produce a vacuum which helps to generate vacuum levels which are even more than 60 inches of the column of water.
A bag-based equalizer can allow plastic bags which will be installed as a fixed receptacle for dirt. Dirt is removed easily in this manner.
Industrial vacuum cleaners comprise of very large canister store and depend on the use and air volume which passes through it.
While investing in vacuum filters for industrial purposes it must be noted that it helps to solve the two basic
aims – removal of debris and dirt from the ground and also from the air. There is an end number of models available out there. Based on your industry needs and budget you can procure a robust system to keep your work environment dirt free and debris free.
Article written for WhosGreenOnline.com by Alyssa Moylan