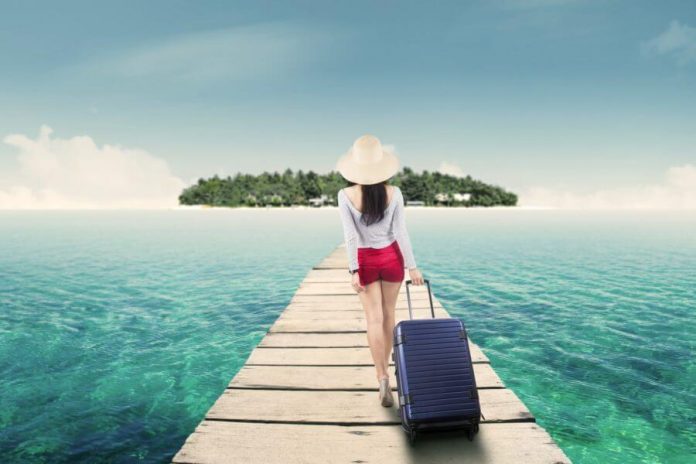 How to Travel Responsibly on a Budget
As traveling the world becomes easier and easier with years come, there's nothing stopping us from fulfilling our wanderlust tendencies. As our bucket lists fill up with all the places we would like to see year after year, there are some ways to responsibly travel the world when on a budget. 
Did you know that air travel accounts for 2 percent of the world's total carbon emissions, or that hotels use around 6,000 gallons of water every month for laundry and hot showers? It's interesting to see how every little thing has an effect on the earth. 
As there have been some changes in the earth's climate these last couple of years, you don't have to forget about all the places you would like to visit. Luckily, Turbo has some helpful pointers when packing for your next adventure, sustainably, and on a budget. 
Preparation:
Reuse what you can, pack light, and bring materials that have multipurpose. For instance, bring your favorite water bottle instead of buying plastic ones everywhere you go. Not only does this save the earth, but it also saves your wallet! 
Transportation:
Even though you may not be able to take the train or bus to your desire destination, you can still do it once your flight lands. For instance, use the train or bus to travel anywhere and everywhere during your stay. This is a great way of giving back to the earth and cut down your cost of the hundreds that could be spent on private car rides.
Activities:
Once you're all rested up and ready to explore, think about the businesses you are contributing to. Choose restaurants that use recyclable materials and support local businesses as much as you can. As for as visiting the wildlife in this area, be aware of what businesses exploit the environment and animal you're wanting to see. 
For more sustainability travel tips, check out Turbo's infographic below: